Life is more meaningful if you have plenty of CASH...........
C - Hrist
A - ssurance
S - alvation and
H - oliness.

May you never run out of CASH for the rest of your life!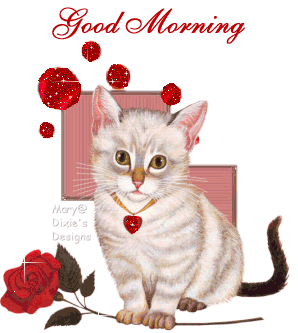 And may your morning be a garden of God's wonderful blessings and your life blossoms with every dreams that's close to your heart. May God be with you in everything you do!